Forty Years of a Remarkable Journey
When inSOURCE Financial Advisors Founder James Christensen started selling insurance four decades ago, he did so because he didn't have a choice. As a hemophiliac from birth, he couldn't do most jobs – he figured it was either drive a car for a living or do something out of the back of it. So, his car was his first office, and his friends were his first clients. Many still are, and that's our approach today – no matter where we go and grow, we do right by our clients, partners, and teams – like you would a friend.
inSOURCE Financial Advisors is headquartered in Nebraska and has offices across the country. However, our advisors are just as likely to be sitting with a client at a farmhouse table, a factory break room, or a boardroom in the city.
1982
James Christensen started in the insurance business, at age 23, selling from his Chevy Nova, working with Ameritas' Omaha Agency.
1986
Incorporation of James R. Christensen & Associates, with two employees. With offices at the former Blackstone Building – now the Kimpton Cottonwood Hotel at 302 S. 36th St. in Omaha.
1989
Moved to present Omaha location at Regency Parkway.
1999
Changed company name to inSOURCE.
2014
Opened office in Lincoln, Nebraska with four people. Moved to the current dedicated building at 390 N Cotner Boulevard in 2019.
2019
Opened new office in La Vista, Nebraska at 12329 Southport Parkway.
2023
107 people across seven locations.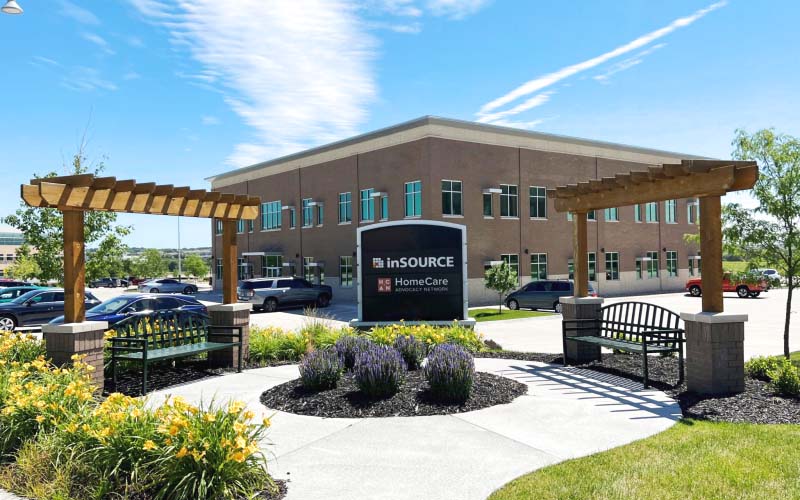 Our Mission
Who We Are. What We Do.
We strive to give our clients the best financial outcomes, transparent costs, and total peace of mind about their financial planning. We do this through independent, expert advice from teams with specialist knowledge in all areas of financial planning.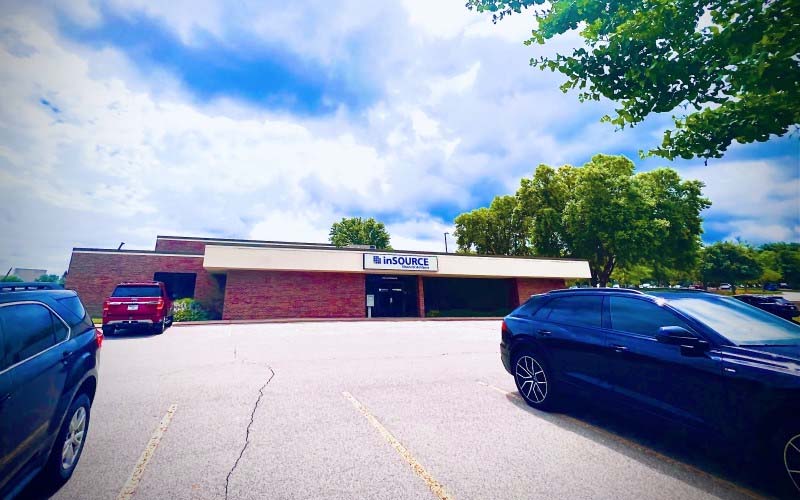 Our Vision
What We Aspire To.
To be the most trusted financial advisors, offering the right advice at the right time to clients whose assets we treat as our own.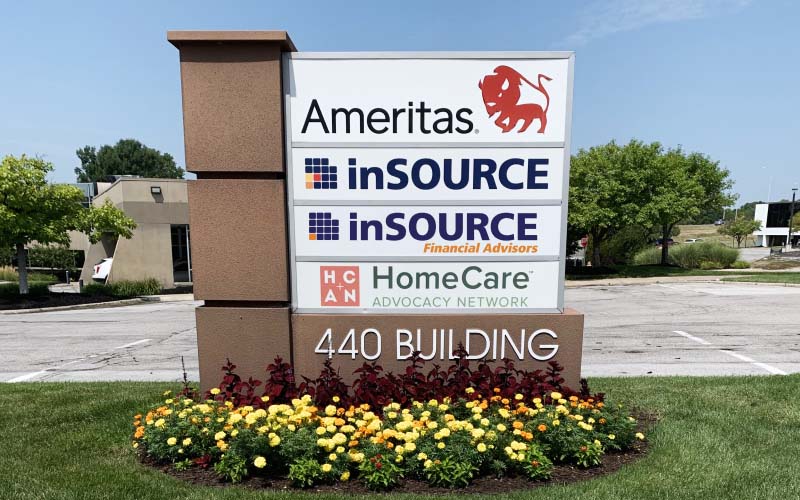 Our Values
How We Do It.
Commitment: We hire and partner with the best in the financial sector.
Compassion: We work tirelessly to protect the dignity of all.
Equality: We support diversity and never judge.
Supportive: We strive to work with you, no matter what.
Independent: We find the best solutions without fear or favor.
Honest: We are transparent about charges and knowledge.
For Partnerships, Group Benefits, Financial Planning, and more – Contact Us Now!
inSOURCE Financial Advisors is a member of the Nebraska-headquartered inSOURCE Inc Group. Founded in 1986 by James Christensen Jr., the group now also includes inSOURCErx; HCAN HomeCare, Lincoln and Sarpy; inSOURCE Benefits Group, and inSOURCE Marketing Services.